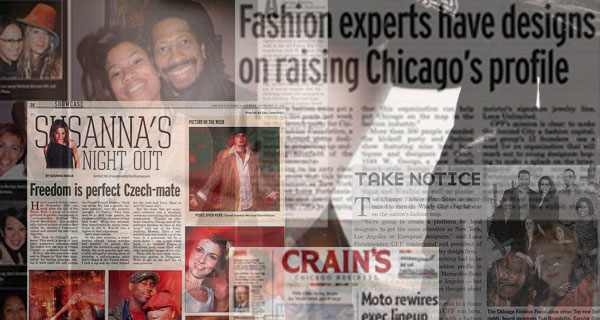 The next generation of designers will define the future of fashion in a multimedia show at SAIC Fashion 2015 on Friday, May 9. The show will be presented three times throughout the day, culminating with THE WALK -- a fashion show gala benefit supporting student scholarships.

This year at THE WALK, we will honor world-renowned fashion critic and video journalist Diane Pernet with SAIC's 2015 Legend of Fashion Award.

Tickets for SAIC Fashion 2015 are now available at saicfashion.org.